While judo demands skill, it also requires fearlessness and determination to compete - especially at the highest level. In this episode of Judo Values we hear from four Judokas about the importance of courage.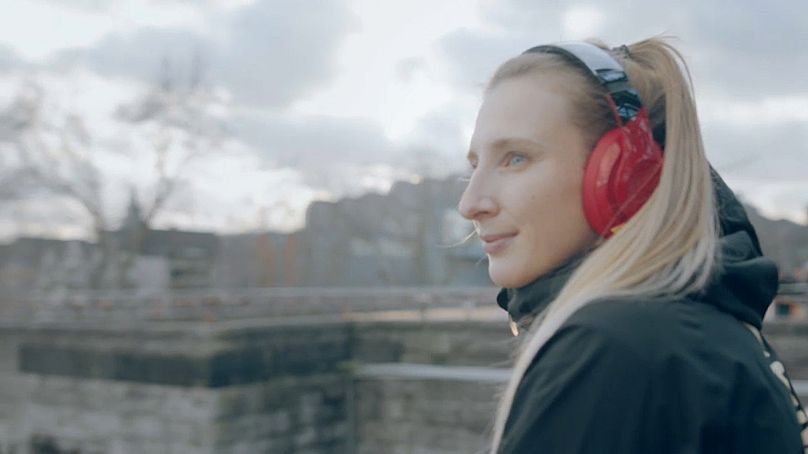 "You need to show courage when you go on the mat, particularly when you're up against someone who is a ahead in the world rankings or someone you've already lost against five times."
Martyna Trajdos
German judoka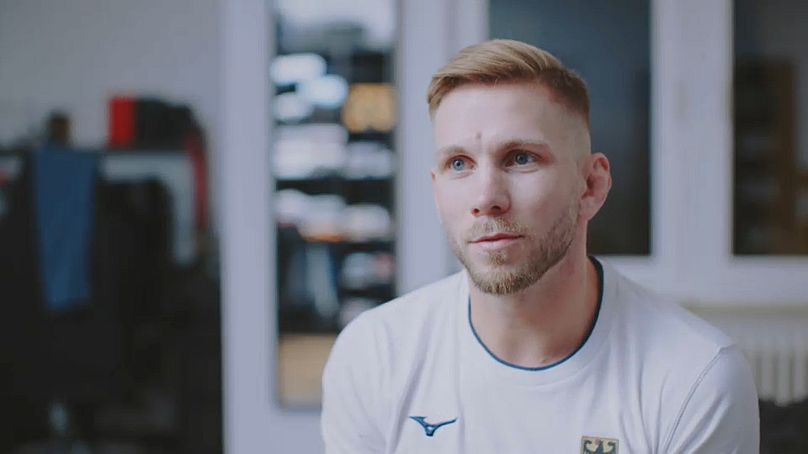 ''Judo has had an impact on my life in every way...Courage is very important in judo because you shouldn't fear falling. You shouldn't be scared of difficult opponents but you should always think ahead and stay positive even if you're fighting against more powerful opposition.''
Dominic Ressel
German Judoka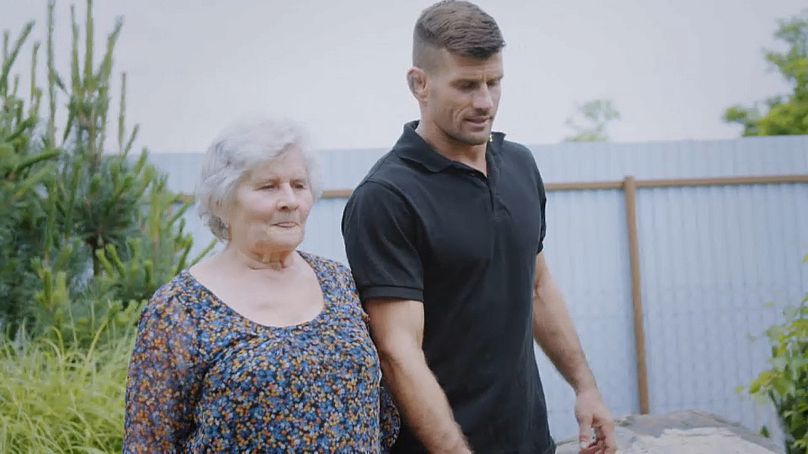 ''During my career, there were times where life hit me very hard in areas that are so personal and close to my heart. For example the passing of my grandfather, where I really had to find strength...I am certain that judo helped me a lot to successfully overcome these times and in all other areas of life."
Miklós Ungvári
Hungarian Judoka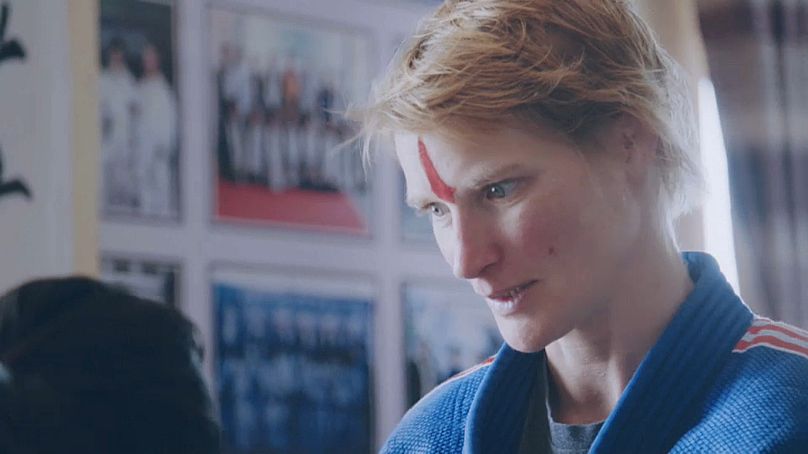 "Judo is a sport which combines working on your mind and your body and the kids here they realise this [from a young age] and it keeps them going in life."
Sabrina Filzmoser
Austrian Judoka